Prom Nails Designs: Stunning Ideas for Your Special Night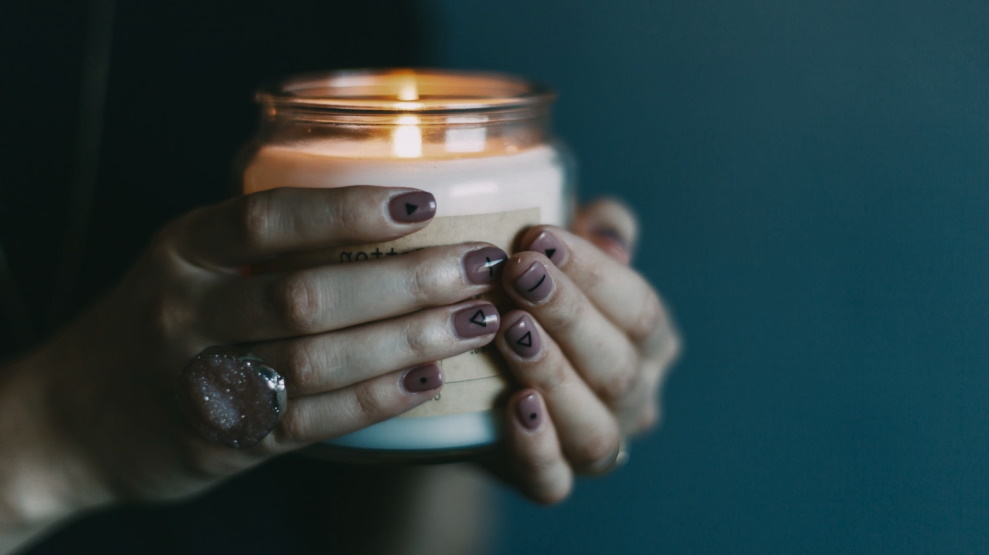 Whether you're the one being honored or just there to support your friend, prom is a night to look your best. And what better way to add some glamour than with a stunning nail design? With so many looks to choose from, you're sure to find the perfect one for you!
This year's prom season is coming up soon, and we know you girls are busy preparing! But don't forget about your nails. They will be one of the first things people notice about you. Make sure to take care of them and get a manicure and/or pedicure before the big night.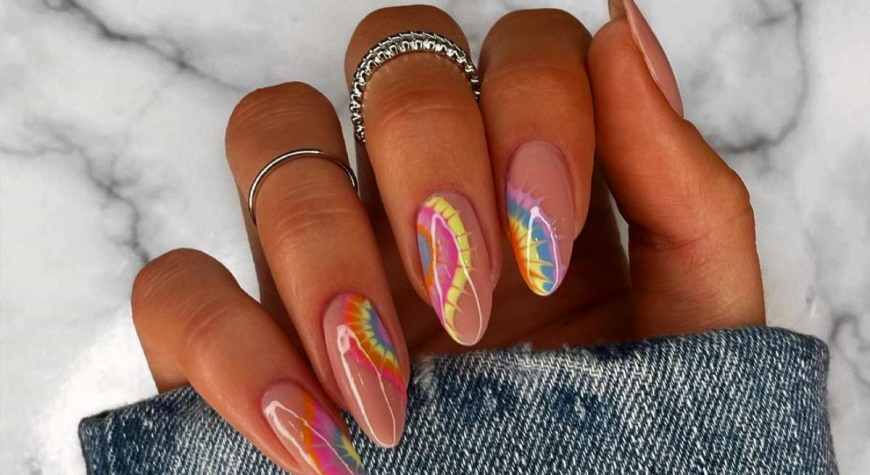 Eye-catching prom nails you'll want to copy
If you're looking for some inspiration for your prom nails, you've come to the right place. We've rounded up a list of stunning prom nails designs that will make heads turn. From simple and elegant designs to more intricate ones, there's something here for everyone.
So, what are you waiting for? Scroll down and check out our list of prom nails designs!
Glitter Ombre Nails
If you want your nails to look elegant and shiny, try this glitter ombre design. To do it, start by applying a clear base coat of polish. Next, apply a glitter polish to the tips of your nails. Then, use a sponge to gradually add more glitter to the middle of your nails. Finally, finish with a topcoat for long-lasting shine.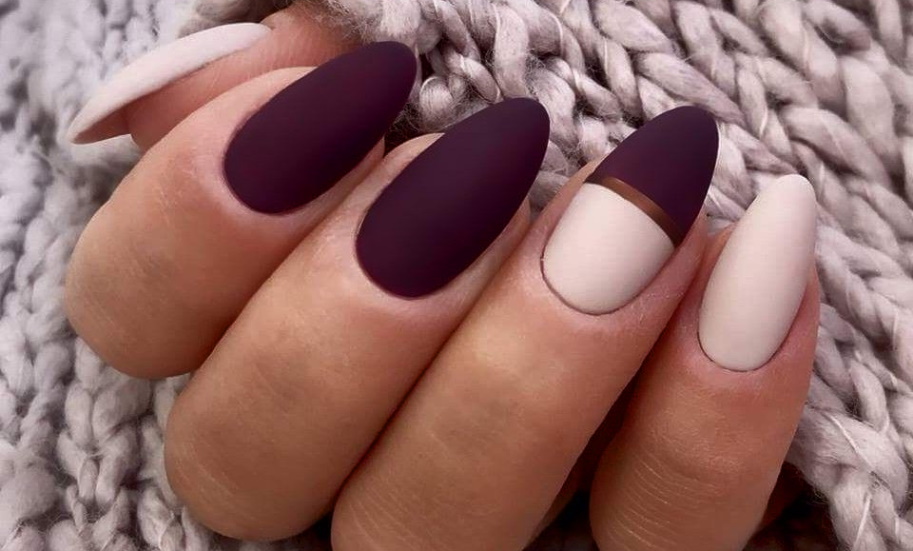 Matte Nude Nails
If you want a sophisticated look, go for a matte nude nail design. This type of design looks chic and elegant. To achieve it, start by applying a clear base coat to your nails. Next, apply a nude polish of your choice. Finally, use a matte topcoat to give your nails a beautiful matte finish.
Rhinestone Nails
If you want to add some bling to your nails, this rhinestone design is perfect. It's a simple yet glam design that will turn heads. To achieve this look, start by applying a base coat of clear polish. Once that's done, apply a rhinestone to the center of each nail. You can use different colors and sizes of rhinestones to create a unique design. Finish off with a topcoat, and you're good to go!