The Ultimate Guide to Androgynous Fashion: Tips for Gender-Neutral Style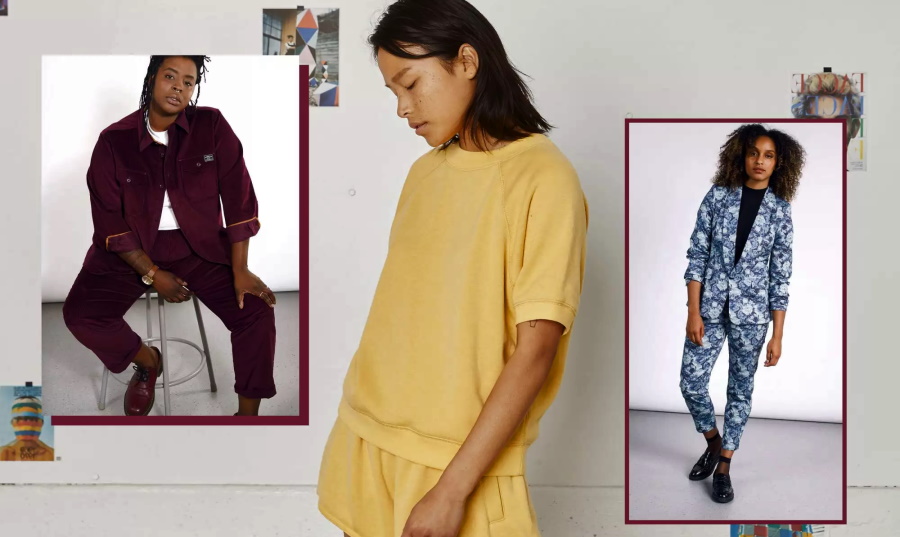 Do you feel like conventional fashion always misses the mark for you? Do you struggle to find clothes that flatter your body type or express your unique style? If so, you may want to consider giving androgynous fashion a try. Defined as apparel that doesn't conform to gender-specific norms, androgynous fashion offers a range of options for anyone who feels stifled by traditional styles. This guide will discuss the basics of androgynous fashion and offer tips for putting together your look. Let's get started!
Must have unisex pieces for an androgynous look
Androgynous fashion is all about blurring the lines between genders. It's a style that anyone can wear, regardless of their gender identity. Androgynous fashion is often inspired by menswear, but it doesn't have to be. It can be anything that you feel comfortable in, making you feel like your true self.
There are no hard and fast rules when it comes to androgynous fashion. However, a few tips can help you achieve the perfect gender-neutral look.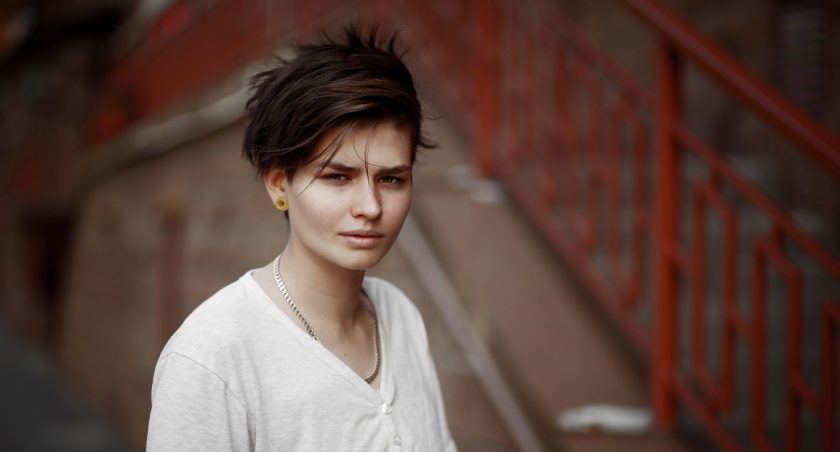 Start with basics.
The key to any great outfit is a good foundation. Build your androgynous wardrobe with classic pieces that can be mixed and matched to create various looks. A well-fitting pair of jeans is a must, as are a few neutral tops. A blazer or jacket is also a good idea, as it can be dressed up or down depending on the occasion.
Pay attention to fit.
One of the most important aspects of androgynous fashion is fit. Clothing that is too loose or too tight will not only look bad but will also make you feel uncomfortable. When in doubt, go for a more fitted look. This doesn't mean that you have to wear skin-tight clothing, but you should avoid anything that is overly baggy or sloppy.
Add some edge.
Androgynous fashion is all about mixing and matching different styles. To add a bit of edge to your look, try pairing masculine pieces with feminine details. For example, you could wear a loose-fitting button-down shirt with a pair of skinny jeans and high heels. Or, you could pair a tailored blazer with a flowy skirt and combat boots.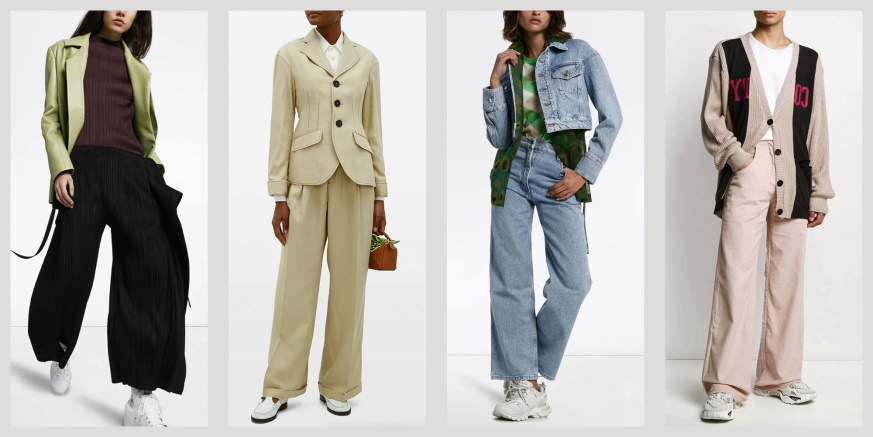 Accessorize.
Accessories are the perfect way to personalize your androgynous style. Depending on your preference, they can also be used to add a touch of femininity or masculinity to an outfit. A few great androgynous accessories include fedoras, suspenders, bow ties, and statement jewelry.
Ways to look androgynous
Pay attention to your hair. One of the most defining features of androgynous people is their hair. It can be short or long, styled in a masculine or feminine way, but it should be well-groomed and healthy. If you're not sure how to style your hair in an androgynous way, ask your stylist for help.
Choose clothing that isn't too revealing. Androgynous people often dress in a more masculine way, so avoid too tight clothes or showing a lot of skin. Instead, opt for looser-fitting clothing in neutral colors like black, white, and gray.
Keep your makeup understated. Androgynous people usually don't wear much makeup, so go for a natural look. If you wear makeup, stick to neutral colors and avoid anything too flashy or dramatic.
Don't be afraid to experiment. Androgynous style is all about experimenting and finding what works for you. So don't be afraid to try new things until you find a look that feels right.