Hairstyles for High Cheekbones That Draw Attention to Your Facial Features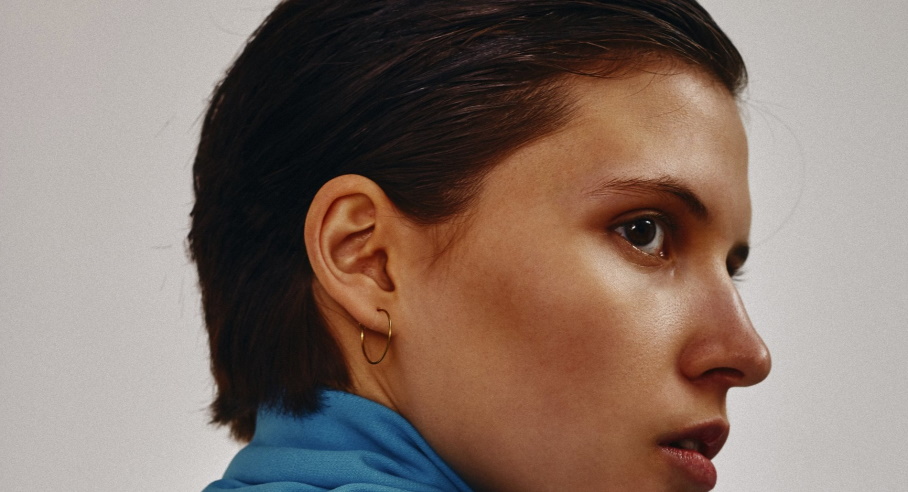 Do you have high cheekbones and struggle to find a hairstyle that flatters your features? You're not alone! Many people are born with high cheekbones, and luckily, many hairstyles can help you show them off. This blog post will discuss several different hairstyles that work well with high cheekbones and provide tips on how to style them. We hope this information helps you feel confident about your natural features!
Hairstyles that will bring out your cheekbones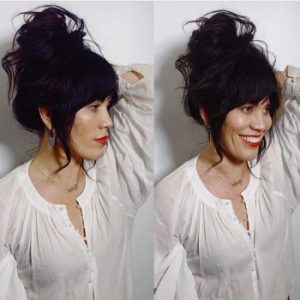 There are a few things to keep in mind when choosing hairstyles for high cheekbones. First, you want to ensure that the style does not add extra width to your face. Second, you want a style that will accentuate your best features and downplay any imperfections. And finally, you want a style that is easy to maintain and looks great both day and night.
One of the best ways to achieve all of these goals is to choose a pulled-back style off your face. This will help elongate your face and make your cheekbones appear even more pronounced. For example, try a sleek ponytail or bun pulled back from your forehead. Or, go for a classic updo like a chignon or French twist.
If you prefer to wear your hair down, there are still plenty of flattering options. Try a side-swept bang or layers that frame your face. You can also try a half-up, half-down style with loose curls or waves. Just be sure to keep your hair off your face so that your cheekbones can shine.
Finally, don't forget about makeup! Choosing the right blush and lip color can make a difference in how pronounced your cheekbones look. Go for peachy shades of blush to bring out the natural warmth in your skin. And, try a nude or light pink lipstick to keep the focus on your eyes and cheekbones. With the right hairstyle and makeup, you'll show off your high cheekbones in no time!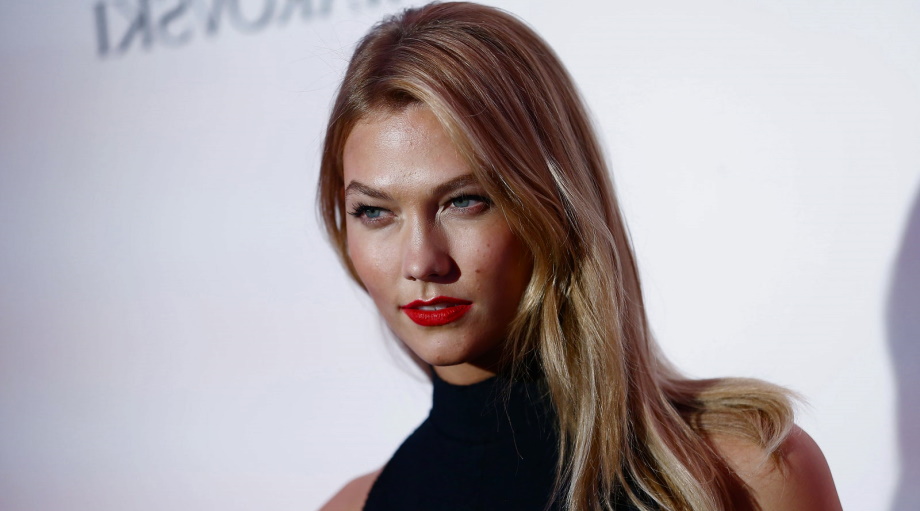 Facial features to accentuate with the right hairstyles
A few key facial features can be accentuated with the right hairstyles.
First, consider your hairline. If you have a widow's peak or other sharp angles in your hairline, you can use a soft, sweeping style to help round out your face.
Secondly, take into account your cheekbones. If you have high cheekbones, you can use a style that brings attention to them, such as an updo or side-parted style.
Finally, think about your jawline. If you have a strong jawline, you can use a softer style to help balance it out. Keep these things in mind when choosing a hairstyle, and you'll be sure to find one that flatters your facial features.