The Best Way to Layer Your Blush for a Natural Look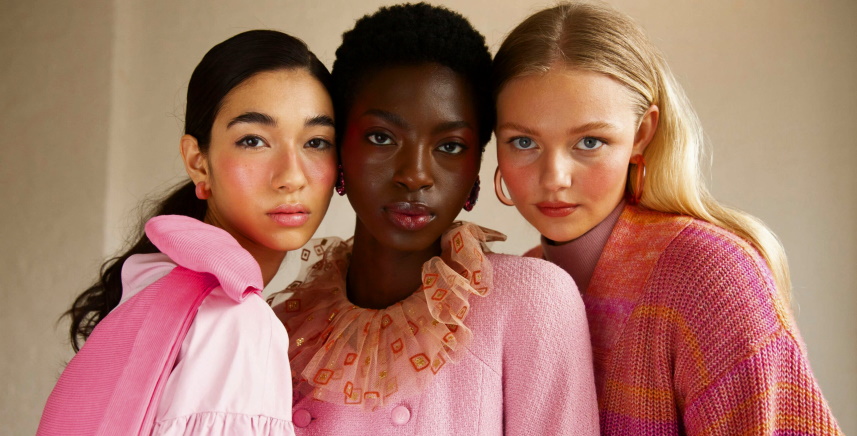 Are you looking for a way to add some color to your face without going too heavy? If so, then layered blush might be the right solution for you. By using different shades of blush and layering them on top of each other, you can create a more natural look that still has a bit of color. This blog post will show you how to layer your blush and give you some tips on what colors to use. So read on to learn more!
How to layer your blush for the perfect glow?
To start, apply a small amount of blush to the apples of your cheeks using a makeup brush. Then, using a clean finger or another brush, lightly blend the edges of the blush into your skin. Repeat this process until you have achieved the desired color depth. Remember, less is more when it comes to creating a natural look!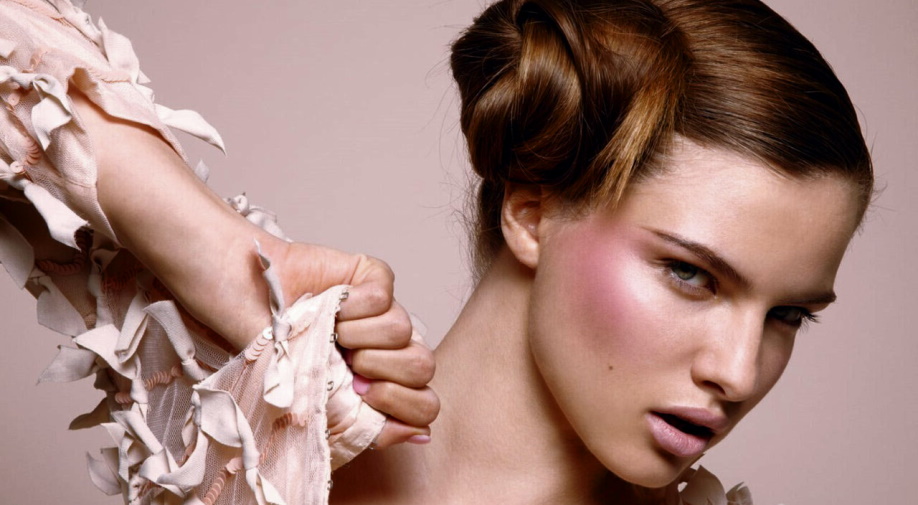 Different blush finishes can create interesting and unique looks. Here are some tips on how to layer different blush finishes:
Start with a sheer, matte finish blush as your base. This will help create a natural look and give the other blushes something to adhere to.
Add a second layer of blush with a shimmery or satin finish. This will add dimension and interest to your look.
Finally, top off your look with a highlighter applied to the tops of your cheekbones. This will give you a natural glow and make your cheekbones pop!
How to keep your blush longer lasting?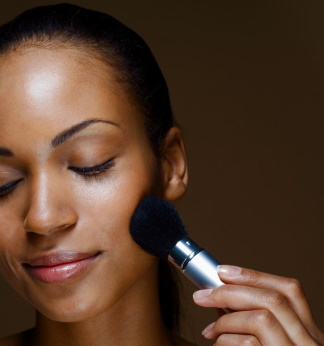 When it comes to blush, the key is to start with a light hand and build up the color gradually. Use a fluffy brush to apply your blush in a circular motion on the apples of your cheeks. Start with a small amount of product and add more if needed. If you accidentally add too much color, use a clean brush to blend it out. Set your blush with a translucent powder to help it stay in place all day long.
To avoid your blush from fading, start prepping your skin with a primer. This will create a smooth canvas for your makeup and help your blush last longer. Use a stippling brush instead of a traditional powder brush for the most natural-looking application when applying your blush. Be sure to blend well, so there are no harsh lines. To set your blush, use a setting powder or spray. This will help keep your makeup in place and your blush looking fresh all day long.