How to Wear V Shaped Bangs for an Alluring Look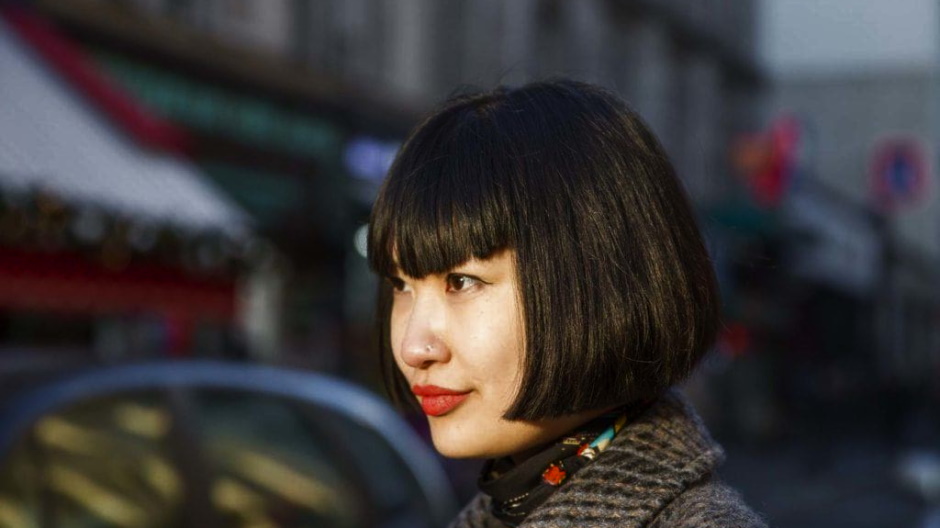 There's no doubt that V-shaped bangs can add an alluring look to your overall style. But, before you go out and get them cut, there are a few things you need to know. This post will show you how to wear V-shaped bangs for an unforgettable look. By following these tips, you'll be able to rock this style with confidence. So, let's get started!
The guide to style V-shaped bangs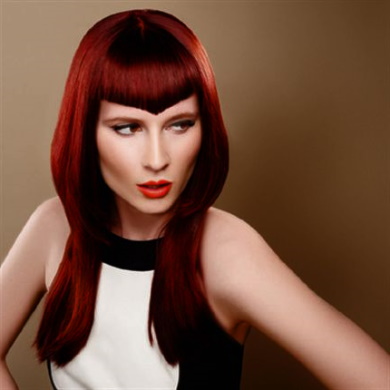 If you're looking for a way to add allure and mystery to your look, you may want to consider wearing V-shaped bangs. This type of fringe can be both flattering and stylish, and it's a great way to change up your look without going too extreme.
V-shaped bangs are best suited for those with oval or heart-shaped faces. If you have a round face, you may want to avoid this style as it can make your face look even rounder. However, if you have an angular or oblong face, then V-shaped bangs can help soften your features and give you a more feminine look.
To style V-shaped bangs, start by blow-drying your hair straight. If you have naturally straight hair, then you can skip this step. Next, use a flat iron to curl the ends of your bangs inward. Once you've done this, use a brush to sweep your bangs back and to the side. Finally, secure them with bobby pins, and you're all set!
Ways to cut triangle bangs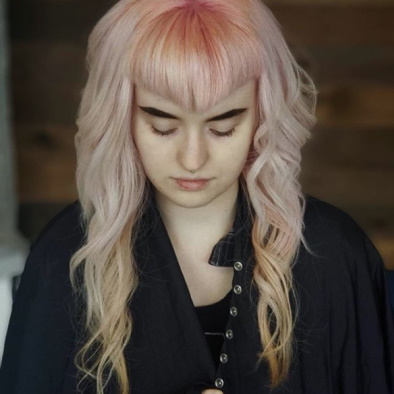 There are a few ways to cut triangle bangs, and the method you choose will depend on the look you're going for. If you want sharp, defined angles, you'll need to use scissors. For a more natural look, you can use a razor or trimmer.
To cut triangle bangs with scissors, start by sectioning off the hair you want to cut. Then, holding the scissors at an angle, make small snips into the hair until you've achieved the desired shape. Of course, if your bangs are too short or uneven, you can always trim them down further.
If you're using a razor or trimmer, start by lightly running it over the hair to get an idea of where you want to cut. Then, make small, gentle strokes along the hairline to create the triangle shape. Remember to go slowly and be careful not to take off too much hair.
Once you've achieved the perfect triangle bangs, you can style them however you like! For example, use a straightener or curling iron to add definition for a more polished look. Or, keep it simple and let your bangs air dry for a natural, effortless style.