A Gorgeous Mermaid Waves Hairstyle Tutorial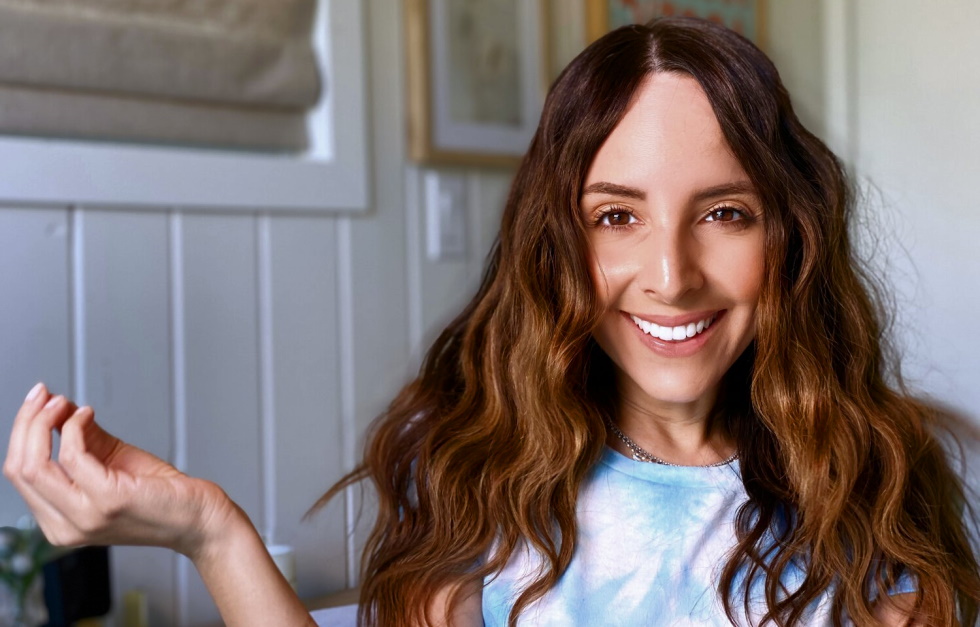 Mermaids have always been a part of human culture and folklore. With their mystical tails and stunning wave-like hair, mermaids are captivating creatures. In this tutorial, you will learn how to create a beautiful mermaid waves hairstyle that will make you feel like a real-life mermaid! This style is perfect for any formal or special occasion. So grab your curling iron, and let's get started!
Mermaid waves are the biggest hair trend
This summer, the mermaid waves hairstyle is all the rage. If you're looking for a new and trendy hairstyle, this is the perfect one for you. Mermaid waves are glamorous and chic, and they're also surprisingly easy to achieve. All you need is a curling iron and some patience.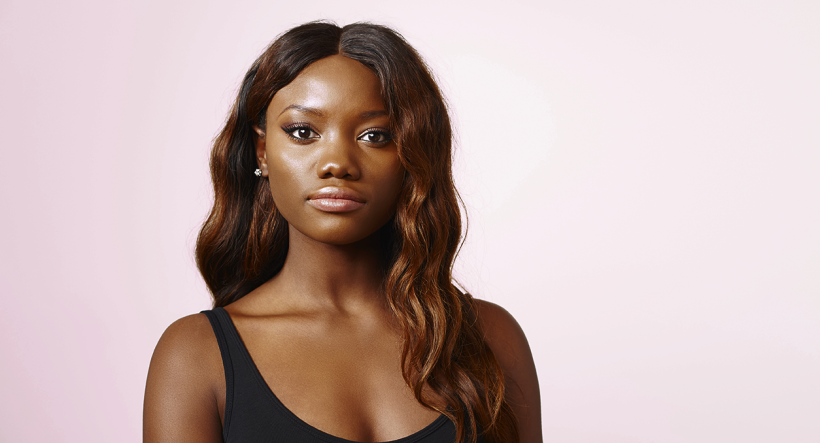 Here's how to get the look:
Start with clean, dry hair. If your hair is naturally straight, you may want to add a bit of curl to it first with a curling iron or wand.
Section off your hair into small parts. Curl each part around a curling iron, starting at the root and going down. Hold the iron in place for a few seconds to form a loose curl.
Once all of your hair is curled, brush it out with a wide-tooth comb to soften the look.
Finish off with a bit of hairspray to keep your waves in place all day long.
And that's it! You can achieve this gorgeous mermaid waves hairstyle with just a few simple steps. So give it a try and see how you like it!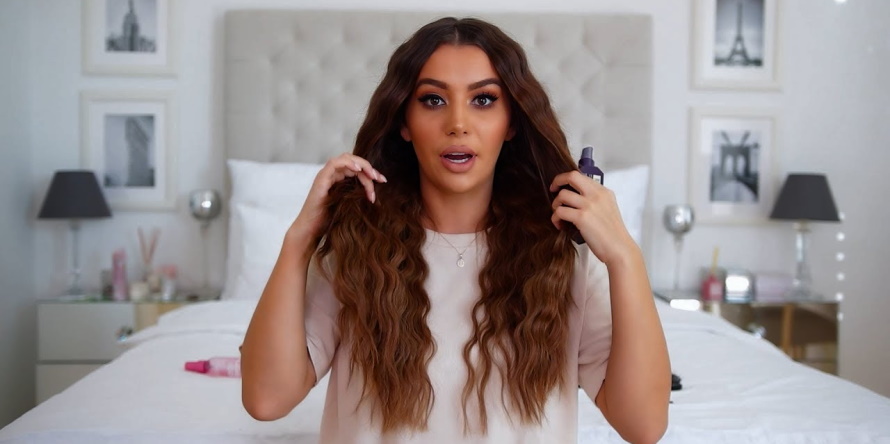 Ways to get mermaid waves in your hair
This gorgeous mermaid waves hairstyle is perfect for summer! It's easy to create and can be done on any hair length. If you have shorter hair, curl it with a curling iron before starting the tutorial. Let's get started!
First, divide your hair into two parts. Next, take the top section and make a braid. Make sure it's loose. Do the same on the other side.
Next, take small sections of hair from the bottom half of your head. Curl the hair away from your face with a curling iron. Spray the hair with a light-hold hairspray once all of your hair is curled.
Finally, release the braids and finger-comb them to create soft, romantic waves. You can also spray your waves with a bit of hairspray to help them hold. And that's it! You're ready to rock your new mermaid waves hairstyle.