Omega-3 Benefits for Skin: How Fish Oil Keeps Your Skin Looking Young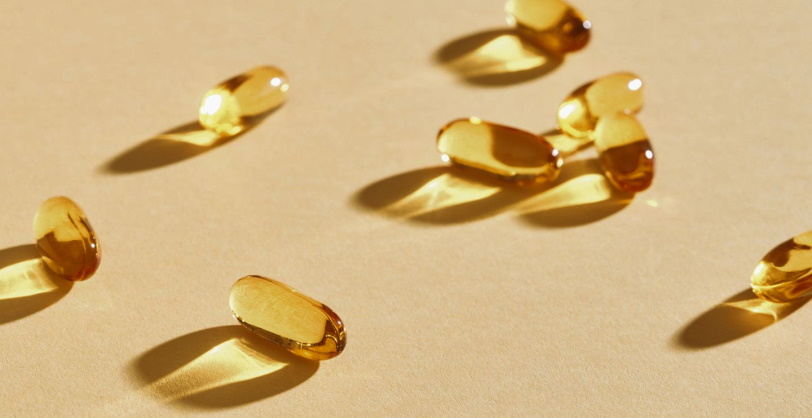 There are a lot of health benefits to taking omega-3 supplements, and recent research suggests that these beneficial fatty acids may also help keep your skin looking young and healthy. Omega-3s can help reduce inflammation, often associated with skin conditions like acne and rosacea. They can also promote the production of collagen, which helps keep your skin elastic and firm. Adding fish oil supplements to your diet may be a great way to improve your skin's overall health and appearance.
Skin uses of omega-3 fatty acids
Fish oil is one of the best sources of omega-3s, and it can be easily incorporated into your diet. Just add a few drops to your favorite moisturizer or face cream, or take a daily supplement to reap the benefits. Your skin will thank you!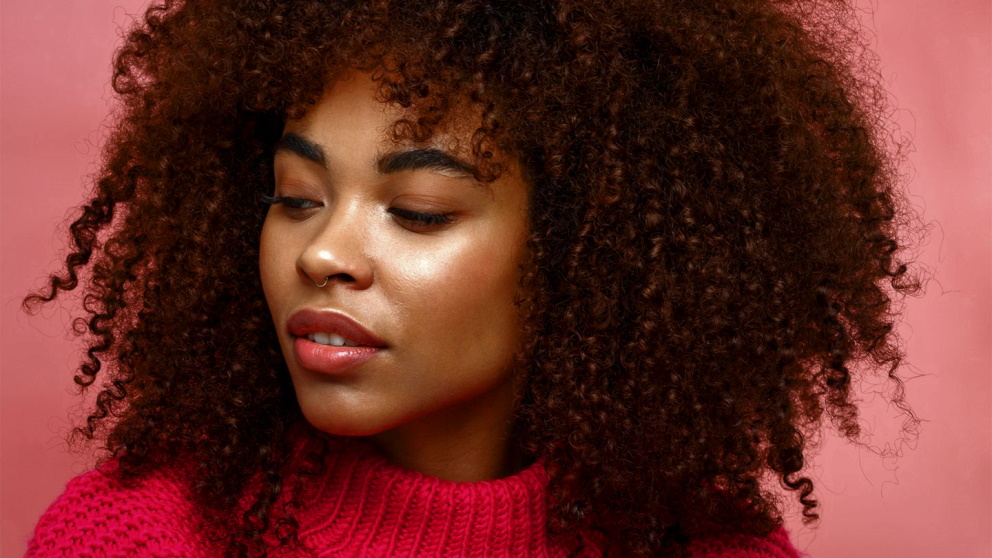 Fish oil supplements are a convenient way to get omega-3s into your diet. However, you can also get these nutrients by eating fish such as salmon, herring, and mackerel.
If you're concerned about the mercury content of fish, you can choose supplements that are made from purified fish oil. These products have had mercury removed and are considered safe for most people.
Omega-3 fatty acids offer many benefits for your skin. If you're looking for a way to keep your skin looking its best, consider adding fish oil to your diet.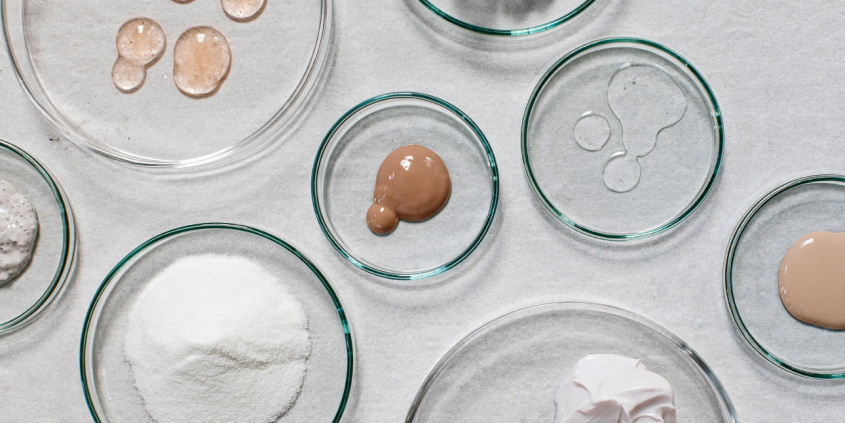 Omega 3 nourishing mask recipe
Do you have a special event coming up, but your skin is in need of some major TLC? This nourishing omega 3 mask recipe is just what you need! Packed with fatty acids and antioxidants, this mask will help hydrate and revitalize your skin. Plus, it's super easy to make – mix a few simple ingredients and apply! So why wait? Give this mask a try today!
Ingredients:
1 omega 3 capsule
1/4 cup cooked oatmeal
2 tbsp honey
1 tsp lemon juice
Directions:
Open the omega 3 capsule and mix the contents with the oatmeal, honey, and lemon juice.
Apply the mixture to your face and let it sit for 15-20 minutes.
Rinse off with warm water and enjoy your soft, nourished skin!