Ways to Apply Makeup with Your Fingers for a Natural Look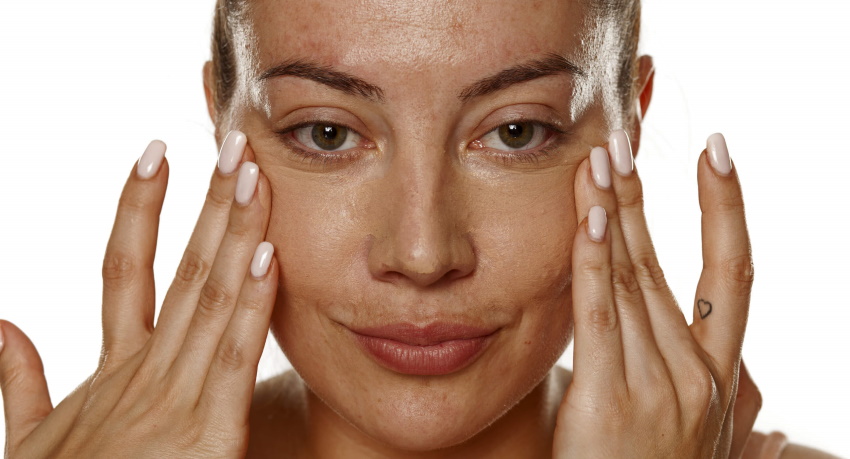 If you want a natural look, you can use your fingers to apply your makeup. There are several ways to do this. Keep reading for more information.
Apply makeup with your fingers: tips, tricks, and techniques
Some people prefer to use their fingers instead of brushes when it comes to makeup. Fingers can offer a more natural application, and they're often easier to control than brushes. Here are a few tips on how to apply makeup with your fingers: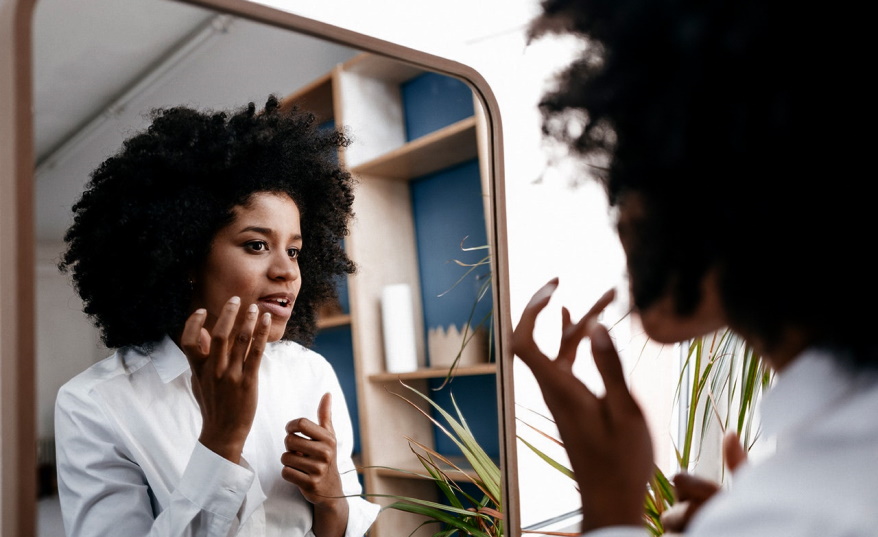 Start with a clean face. Make sure your face is clean and free of any oils or impurities before applying makeup.
Use a light moisturizer. A light layer of moisturizer will help your makeup go on smoothly and evenly.
Conceal problem areas. Use your fingers to apply concealer to any blemishes or dark spots.
Dust on some powder. A light dusting of powder will help set your makeup and prevent it from creasing or smudging.
Add a pop of color with blush. Apply blush to the apples of your cheeks using your fingers for a natural-looking flush of color.
By following these tips, you can apply makeup with your fingers for a natural look that will impress.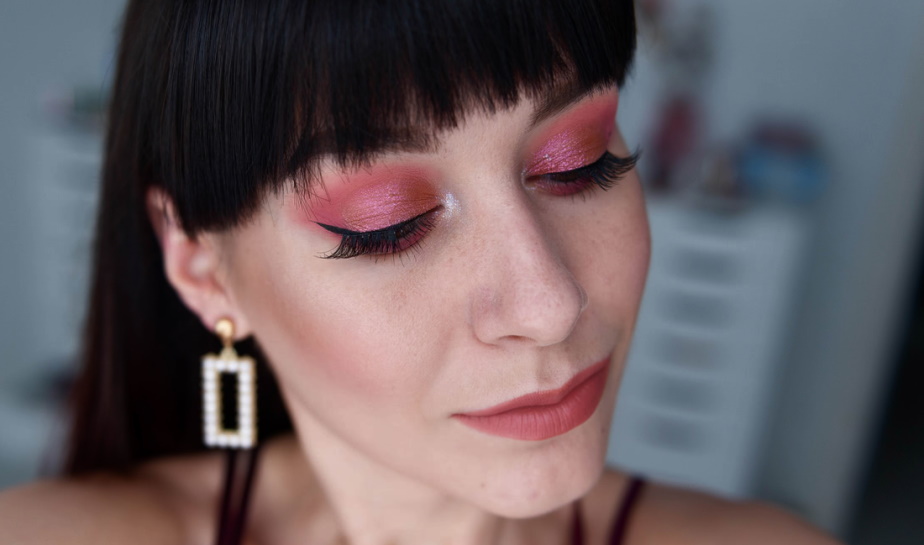 Is it better to apply foundation with fingers or a brush?
There are many different ways to apply foundation, and each method has its benefits and drawbacks. For example, some people prefer to use their fingers, while others prefer a brush. So which is the best way to apply the foundation? First, let's look at the pros and cons of both methods.
There is no right or wrong answer to this question – it simply depends on personal preference. For example, some people find that applying foundation with their fingers gives them the most natural-looking finish, while others prefer using a brush for a more airbrushed look. Ultimately, it's up to you to experiment and see what works best for you.