How to Use Eyeshadow Primer for the Best Eye Makeup Look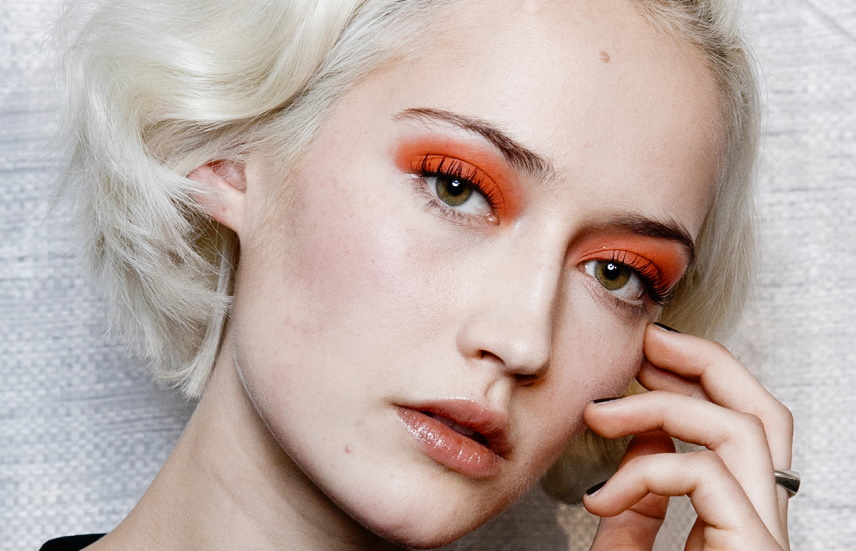 Your eyes are the centerpiece of your face, and they should be given the attention they deserve. A good eye makeup look starts with applying primer to your eyelids. This will help your eyeshadow stay in place all day long, and it will give your eyes a brighter, more awake appearance. This tutorial will show you how to use eyeshadow primer to create the perfect eye makeup look. Please keep reading for tips on choosing the right primer for your needs, and learn how to apply it like a pro!
How-to apply eye shadow primer?
When it comes to makeup, primers are a must-have. There are different types of primers for different parts of the face, and it can be hard to know which one is best for you. In this post, we'll break down the difference between face primer and eye primer. We'll also give you tips on how to choose the right one for you. Read on to learn more!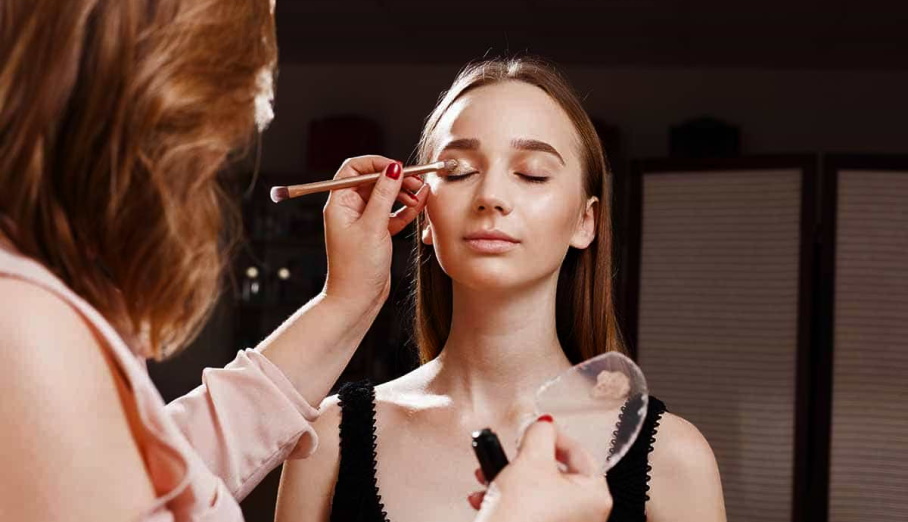 Apply a small amount of primer to the lid with your finger or a brush.
Use a nude eyeshadow over the primer to help it blend in.
Apply your eyeshadow as usual. Use a setting spray if you want it to last even longer!
Touch up any areas that need it throughout the day.
Remove your makeup at the end of the day with a gentle cleanser.
Following these tips, you'll be sure to have gorgeous eye makeup that lasts all day long!

Difference between face primer and eye primer
Face primer typically contains silicone-based ingredients that help to fill in pores and fine lines, creating a smooth canvas for makeup. Eye primer, on the other hand, often contains more pigment than face primer in order to help eyeshadow adhere better and appear more vibrant. In addition, eye primer usually has a tackier texture than face primer so it can help keep glittery or shimmery eyeshadows in place.
So, which one should you use? If you have concerns about your makeup not lasting or if your skin is especially oily, then a face primer would be a good choice. If you find that your eyeshadow never seems to look as vibrant as it does in the pan or if it always creases throughout the day, then an eye primer would be a better option. However, if you're happy with the way your makeup looks and lasts without either product, then there's no need to add another step to your routine.