Ways to Upgrade Your Casual Style on a Budget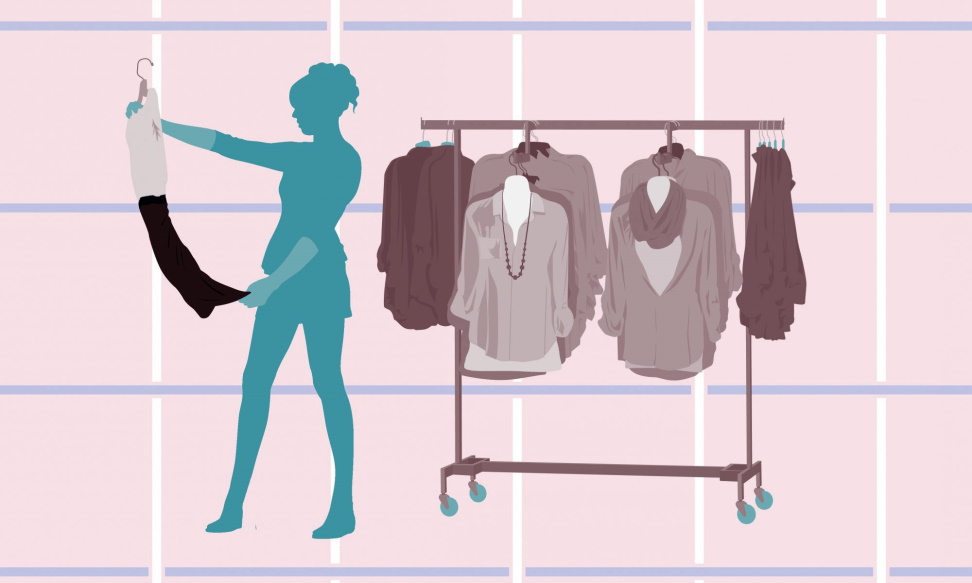 Are you looking to add a little variety to your everyday style without spending a lot of money? If so, read on for some great tips on how to upgrade your casual look on a budget. From adding a little bit of color to your wardrobe to spicing up your accessories, there are plenty of ways to add personality to your outfits without overspending. So why not give it a try? You may be surprised at how much difference a few small changes can make.
Quick women's style upgrades you can make today
A wardrobe upgrade doesn't have to break the bank. There are plenty of affordable ways to give your casual style a lift. Check out these tips for upgrading your look on a budget. You'll be surprised at how much you can achieve with just a few simple changes.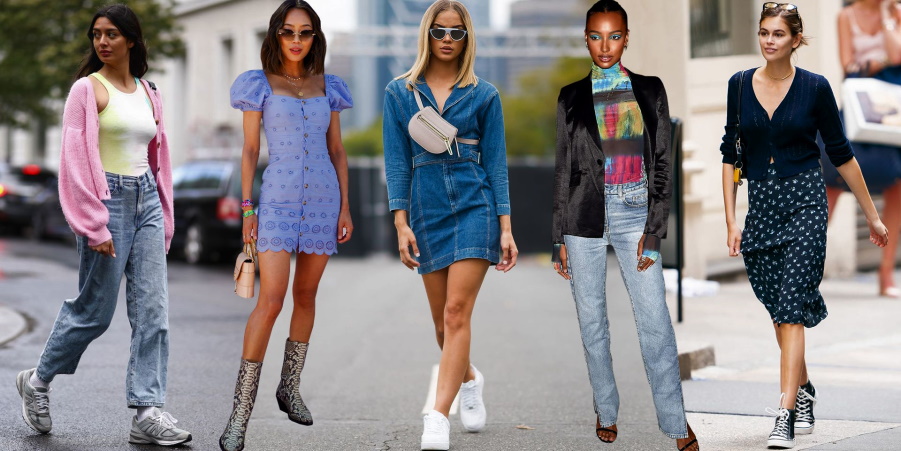 Get rid of anything that doesn't fit or isn't comfortable. This includes clothes that are too tight, too loose, or made from fabrics that aren't pleasant to wear. There's no point in keeping clothes around that you don't like wearing!
Find some key pieces that can be mixed and matched. A good pair of jeans, a versatile blazer, and a couple of nice tops will go long.
Accessorize! Scarves, belts, jewelry, and other accessories can make an outfit pop.
Pay attention to fit and proportion. Clothes that fit well and flatter your figure will always look better than ill-fitting or unflattering garments.
Keep it simple. Stick to a few classic, timeless pieces instead of following trends.
Invest in quality over quantity. A couple of well-made, high-quality items will last longer and look better than many cheap, poorly made things.
Get rid of anything stained, ripped, or otherwise damaged. If an item is too far gone to be salvaged, get rid of it!
Don't forget the details! Making sure your clothes are clean and pressed will go a long way towards looking put together.
Take care of your shoes. A good pair of shoes can make or break an outfit, so make sure they're in good condition.
Finally, have confidence! The best way to upgrade your style is to wear your clothes with confidence.

How to change your women's style?
Everyone's style changes over time. You may have once been into skater clothes and sneakers, but now you're all about dresses and high heels. Or maybe you've just realized that the frumpy clothes you've been wearing for years don't flatter your figure. No matter what the reason, if you want to change your women's style, there are a few things you need to keep in mind. Keep reading for tips on how to update your look!
Take a good look at your wardrobe and figure out what styles you tend to gravitate towards. This will give you a good starting point for figuring out what kind of style you'd like to try out.
Start small by trying out new hairstyles or makeup looks. These are easy ways to change up your appearance without making any big changes.
Experiment with different clothing items and see what kinds of looks you can create. Try pairing items you wouldn't usually think to go together and see what happens.
Pay attention to the details and not be afraid to accessorize. The right accessories can make any outfit pop and help you create your unique style.
Finally, don't be afraid to step out of your comfort zone and try something completely new. You might be surprised at how much you like it!